Our Homestay Have The Best Rooms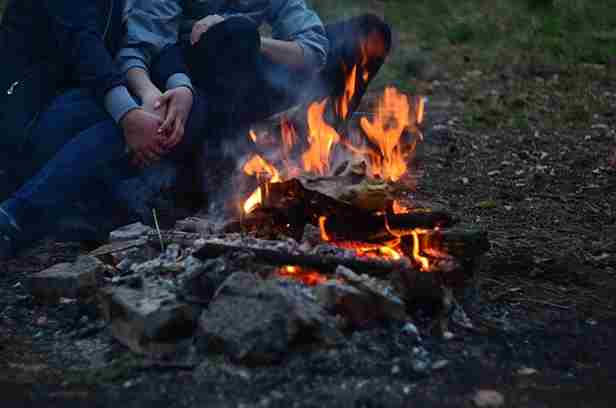 Bonfire
Warm up your heart and soul by sharing stories, laughter, and songs around a crackling bonfire, under a starry sky.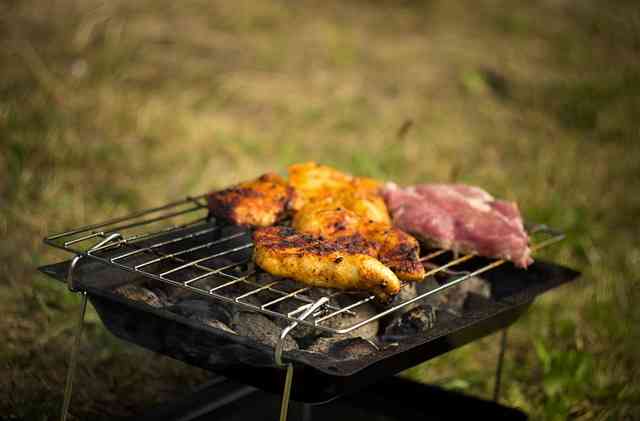 Barbeque
Grill up mouth-watering meats, seafood, and veggies with signature sauces and sides, for a delicious feast with friends and family.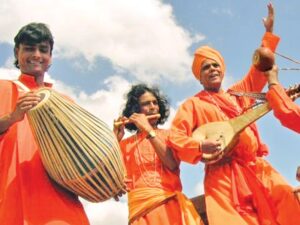 Baul Music
Let the live music elevate your mood and energize your body, with a blend of genres, rhythms, and sounds, creating a memorable experience.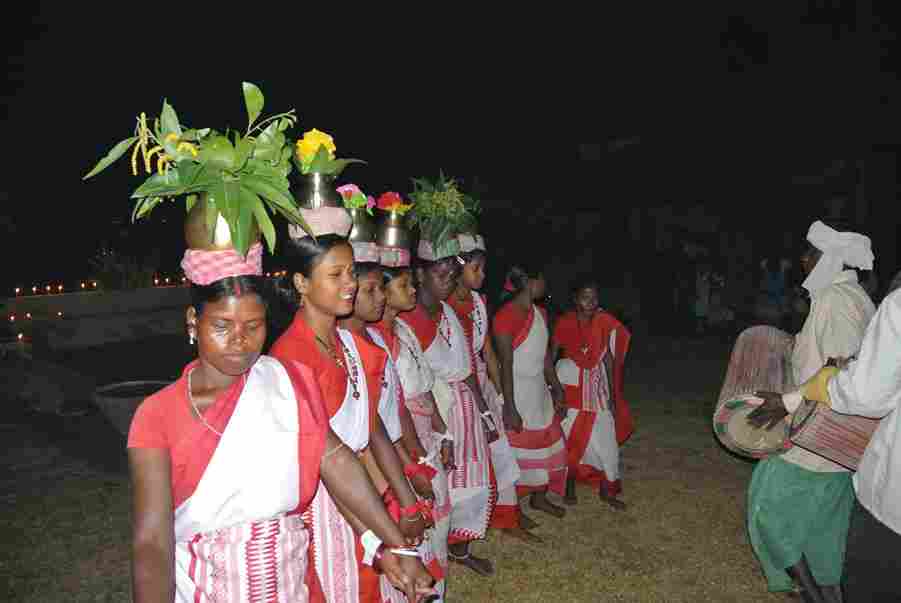 Tribal Dance
Experience the rich cultural heritage and traditional rhythms of various communities, celebrating diversity and unity through dance.
Farming
Learn about sustainable agriculture practices, connect with nature, and taste the freshest, farm-to-table produce and dairy.
Bengali & Tribal Cuisine
Bengali cuisine emphasizes seafood and spices while tribal cuisine uses local ingredients and simple cooking methods. Both focus on fresh ingredients and bold flavors.