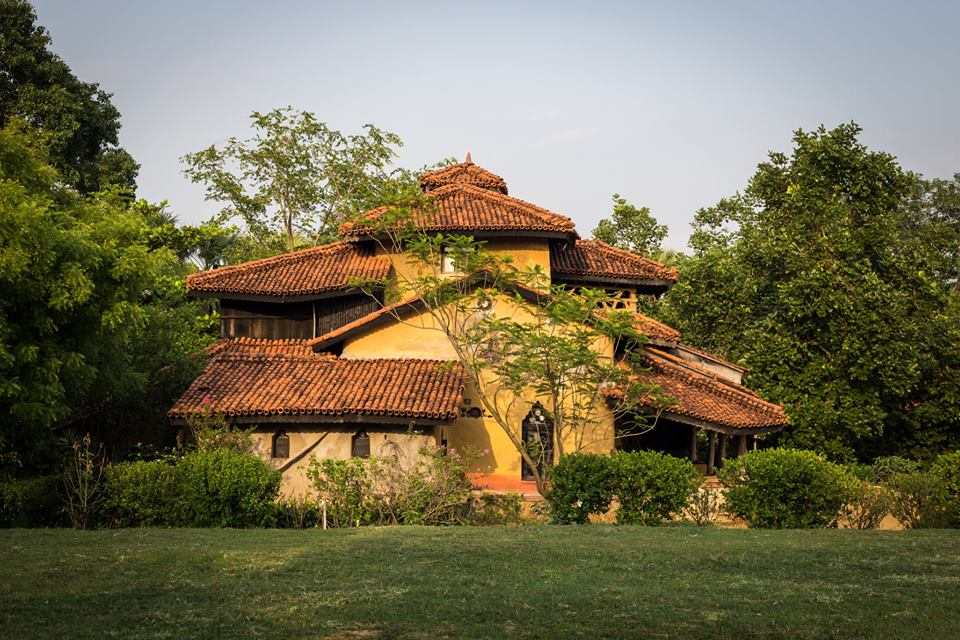 RARE EARTH FARMS & HOMESTAY is a quiet idyllic place in the lap of nature. It is located beside a Santal (tribal) village, at a short distance from Santiniketan & Visva Bharati University founded by Nobel laureate Rabindra Nath Tagore. It is an ideal place for people who love peace, nature, fresh, unpolluted air and the sound of silence.
Rare Earth Farms & Homestay is recognized by India Tourism Bed   & Breakfast Program and awarded with Certificate of Excellence by TripAdvisor.
Rooms are facilitated with modern amenities like air conditioning, running hot and cold water, coffee/tea maker etc. but intentionally no television. All rooms are attached with clean, hygienically maintained toilets.
Breakfast is complimentary. Home-cooked authentic Bengali and Local lunch, dinner and snacks (veg & non-veg) can be arranged on request (charges apply), Food served is simple and nutritious, using mostly organically grown ingredients from the farm. Outside food is not allowed.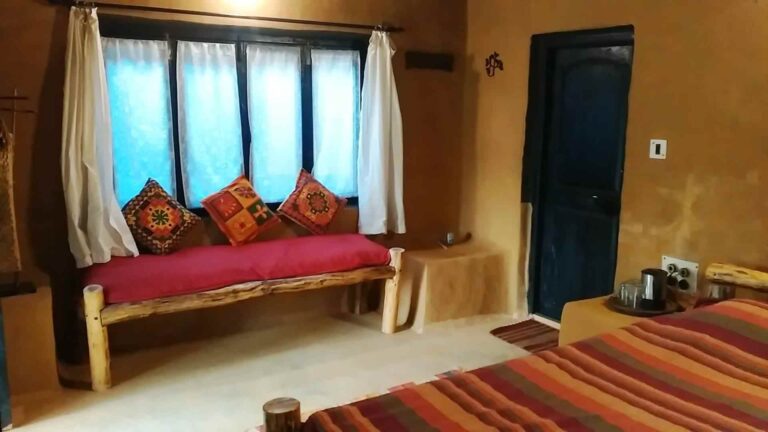 From barren land to mini forest. The lush green cover at Rare Earth what you see today was always not like that. It was totally barren land just few years back. Sustainable plantation not only created the mini jungle at Rare Earth but also became home for many rare spices of birds, butterflies and others living beings. The Mini forest also supplies us with ample amount of firewood for cooking and bonfire year round. One can enjoy walking the small trail through the forest, watching birds or doing Jungle Bathing. Forest bathing has been scientifically proven to reduce stress, lower blood pressure and heart rate, boost the immune system, improve mood and cognitive function, and increase feelings of well-being.