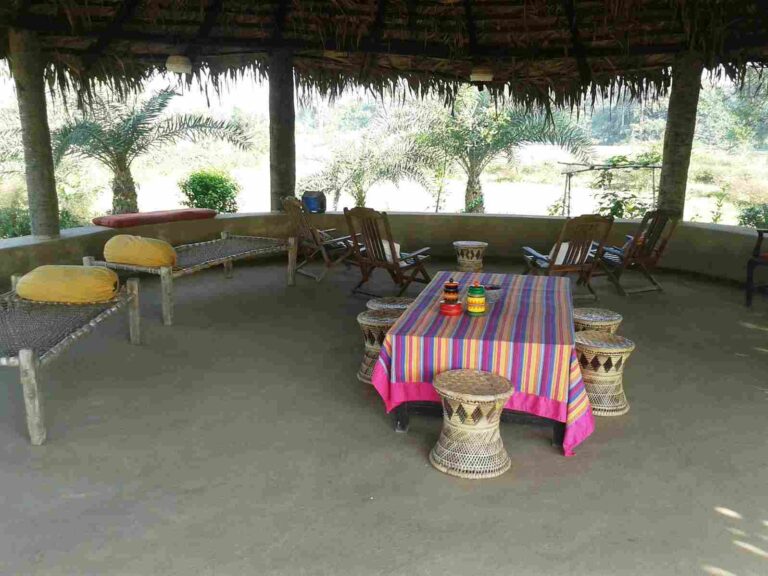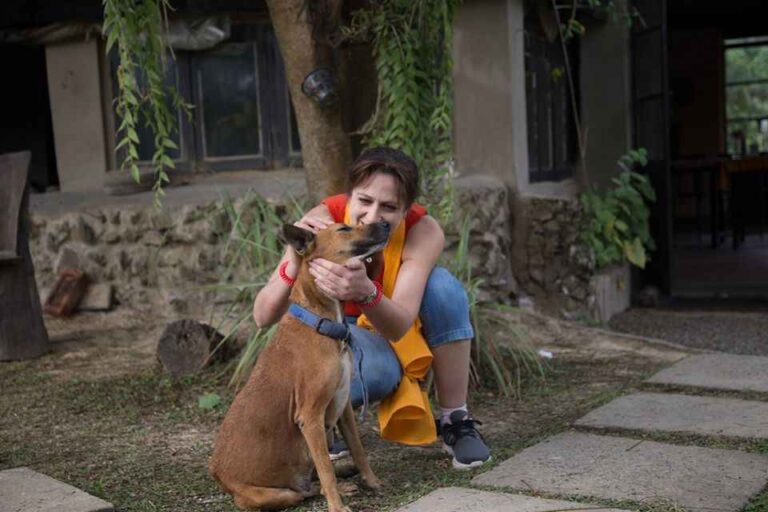 Shantiniketan's Best Homestay.
Welcome to Rare Earth Farms & Homestay, where modern amenities meet nature's beauty. Our air-conditioned rooms feature running hot and cold water, coffee/tea makers, and clean, hygienic toilets. We intentionally avoid television to promote a peaceful environment. Guests are welcome to enjoy our complimentary indoor and outdoor games, as well as a collection of books. Rare Earth Farms & Homestay is located beside a Santal village, just a short distance from Santiniketan & Visva Bharati University, founded by Nobel laureate Rabindra Nath Tagore. It is an ideal place for those seeking peace, nature, and fresh, unpolluted air. On request, we can arrange a bonfire, barbecue, Baul music, and Tribal dance for an additional cost (subject to availability). Come experience the beauty of nature at Rare Earth Farms & Homestay.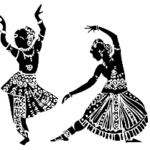 Rare Earth Farms & Homestay
Loved every bit of our weekend trip here. Would love to go back again. Stayed in the triple bed room which was a 2 min walk from the reception. Sprawling grounds to walk around. Highly recommended!

Excellent place for a weekend. The food is good. The rustic environment adds a different flavour to the place. Hospitality is remarkable
Great place for recreations, relaxation and good place for getaways from the fast lane. The rooms are well maintained, food is good and the best thing about it, which is the soothing atmosphere.